Ceiling and Visibility Unlimited
Our name is derived from the aviation acronym "Ceiling and Visibility Unlimited" … Team CaVU embody this positive vibe as we bring creative, powerful and best-value solutions to clients and partners.
We bring decades of experience in C4ISR Operations, Unmanned Systems Integration, Network Engineering, Cybersecurity Engineering, Systems Engineering, Program/Acquisition Management, US Navy Ship Systems Integration and Installation,  Unmanned Aircraft Systems (UAS) National Airspace System, and Tactical Airspace Integration, as well as subject-matter expertise in a variety of other disciplines.
CaVU is the provider of choice for our clients, crafting best-value solutions across a wide spectrum of functional areas. We are defined by our integrity, technical excellence and commitment to our clients, people and partners. We consistently make a positive impact on our community and leave every situation we are involved in better for our involvement.
CaVU was founded by Naval Aviators and is led by highly experienced military leaders, our corporate values are built on those fundamentals to provide a culture that embraces diversity, equity, and inclusion.
Honor
We pledge to always conduct ourselves honorably. Our clients, partners and employees deserve absolute integrity in all we do.
Courage
We strive to always display the courage to "do the right thing," even in the face of difficult challenges.
Commitment
We will always remain committed to our clients, people and partners. It is through mutual respect, hard work, technical excellence and innovation that we will succeed as a team.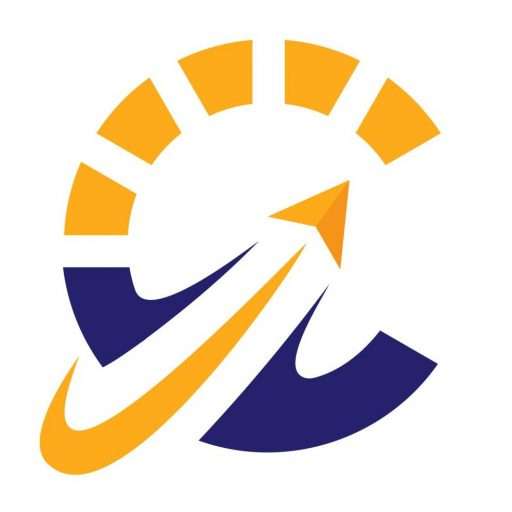 Carl Mills
Chief Executive Officer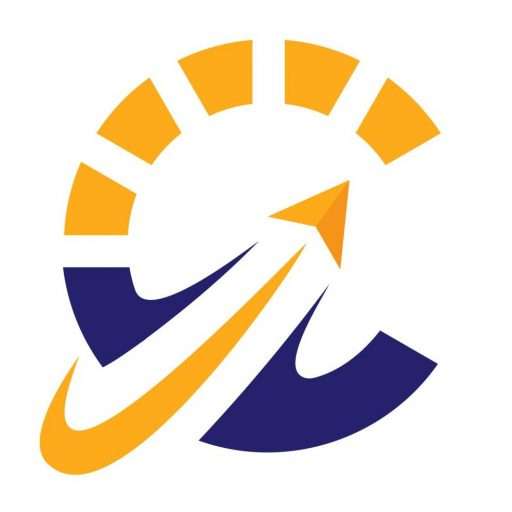 Sean Cunneen
Chief Operating Officer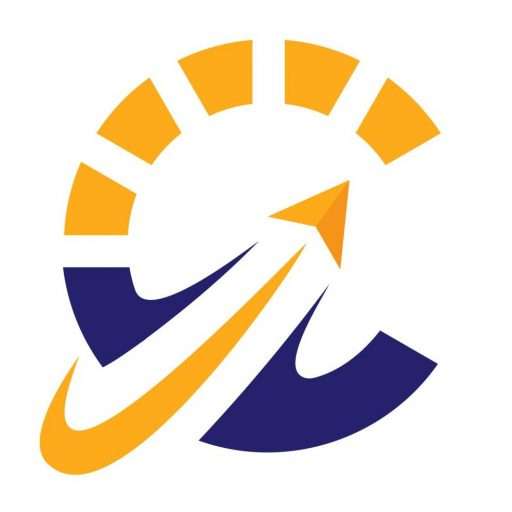 George Arthur
Founder/Chairman/Chief Financial Officer